Corporate Travel RFP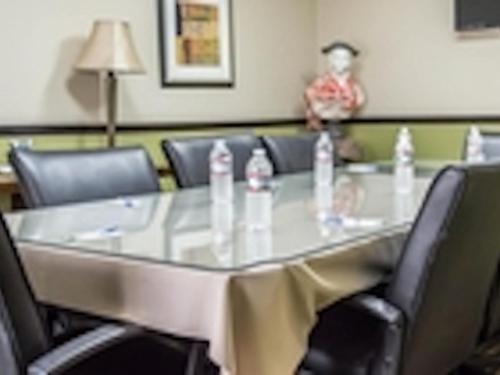 Corporate Travel RFP
Interested in becoming a prefered Corporate Guest at our hotel with access to our Preferred Corporate Pricing program please fill out form below!
You must initally show a Business Card or other form of Authentication to show your traveling on Business.
This offer is subject to change at anytime without notice.
This rate is Choice Privledges Eligible!!
Government/Military Rates available at or below Per Diem Rates
Uber is available in the Tampa Bay Area for your traveling convienence! Visit Http://www.uber.com/cities/tampa to book your ride today!
Business Amenities include:
WorkDesk w/ergonomical chair, Free High Speed Wireless Internet, Free Newspaper, Wakeup calls, Fridge and Microwave in every room, Copy and Fax Services available, Business Center, and Fitness Room,
Sales Manager:
Tiffany O'Day
727-573-3334.
comfortinnclearwatersales@outlook.com